ULTIMATE FALL IN SEASONLESS L.A.
It is fair to say that the season of brisk mornings, drizzly days and runny noses is somewhat illusion in all along sunny Los Angeles. How confusing is to wake up in the sweater mood only to realize there is 80-degree heat outside. Don't knock yourself out only because your city doesn't understand autumn. We have some tips for you to get surrounded in the fall season spirit. Drink some cider, get your teeth stuck in a caramel apple and enjoy this fall in the most festive way ever!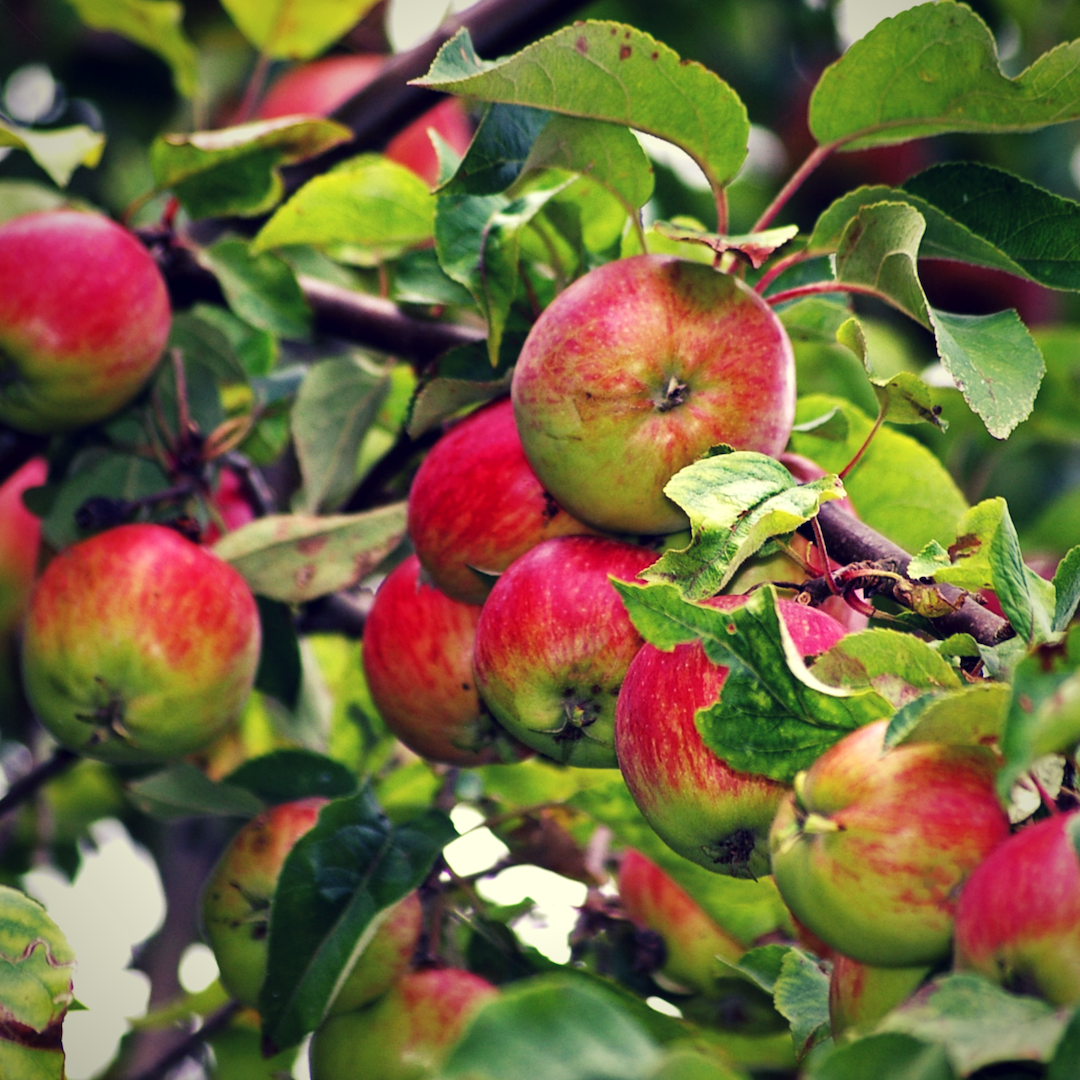 Nothing can get you in an autumn mood like a taste of crisp apples. Easy to get in any grocery store, but have you ever plucked one from a tree? Apple picking season starts on Labour Day and runs through Thanksgiving. There are plenty of Orchards around Los Angeles where you can pick apples yourself. Some, like Oak Glen Ranches & Orchards, let you even make your own cider!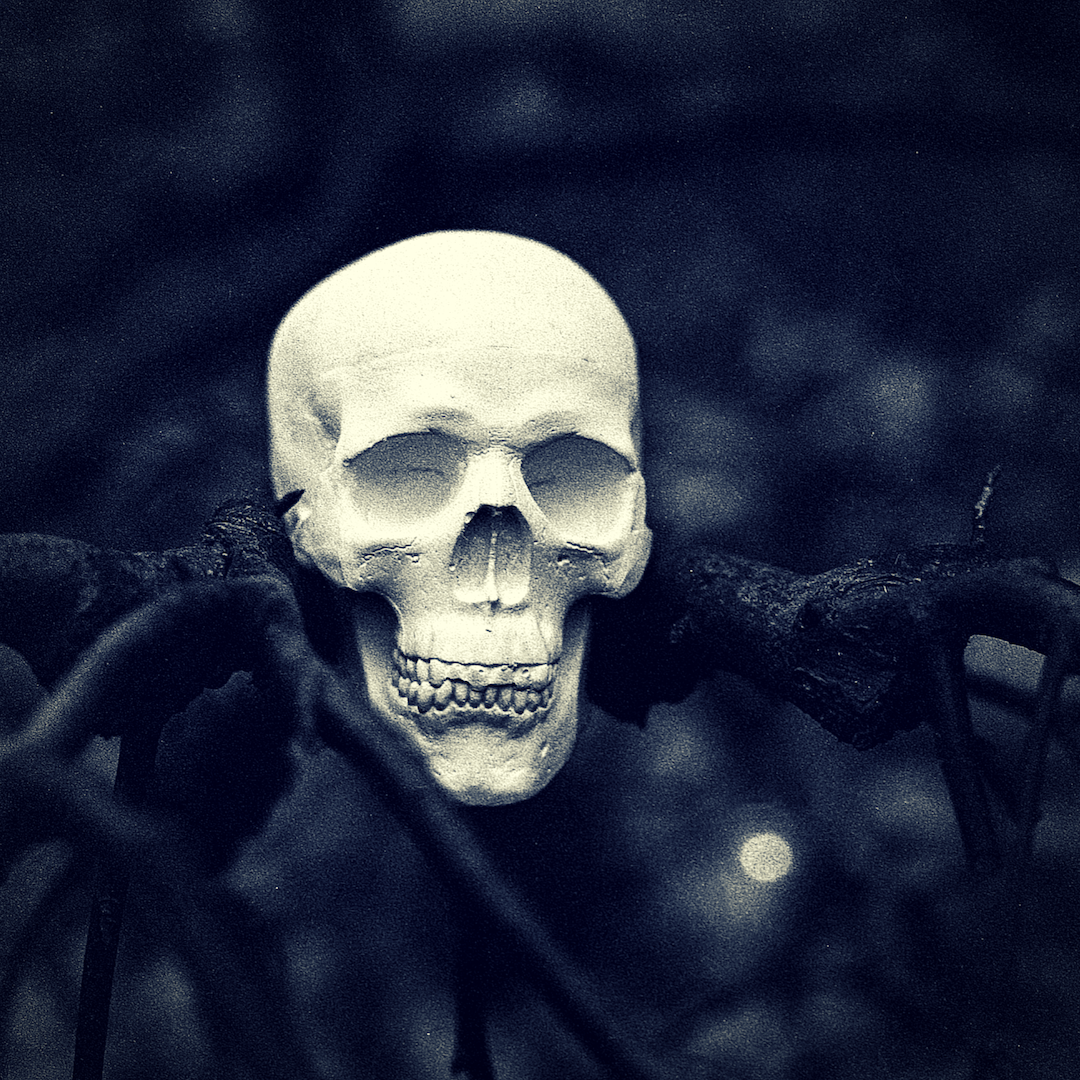 Call us old-fashioned, but what is Halloween without a few good scares? Far from a kid-friendly ride, Los Angeles Haunted Hayride is nothing for timid personalities. This actual hayride takes you on a long terror trip through Griffith Park's Old Zoo. LA Haunted Hayride returns every year, so get ready for an epic night that will haunt your nightmares to come.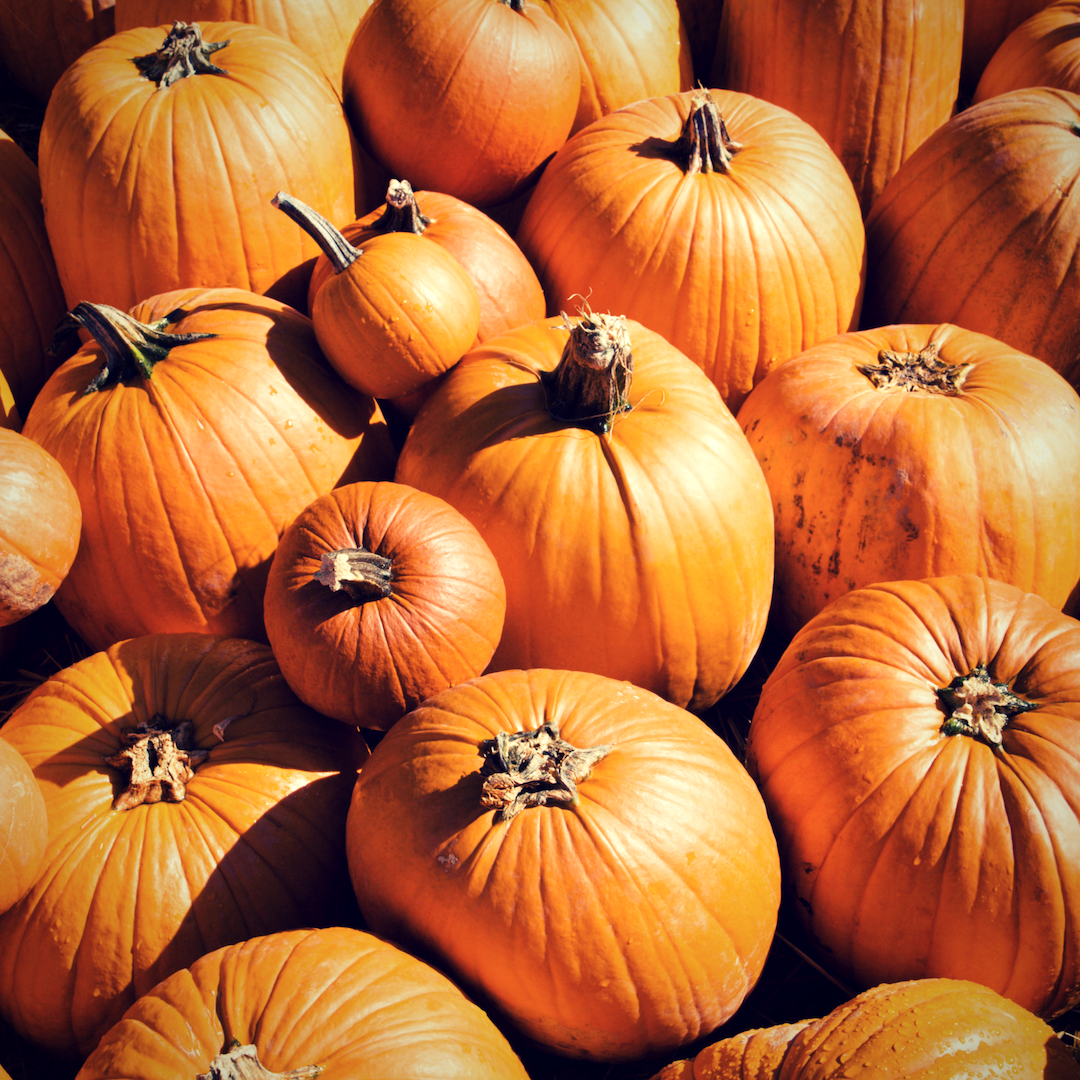 What would be an autumn without a good squash? Pumpkin patches cannot be forgotten on your comprehensive Halloween list. Los Angeles offers a plenty of patches, haunted mazes included, that will entertain the whole family.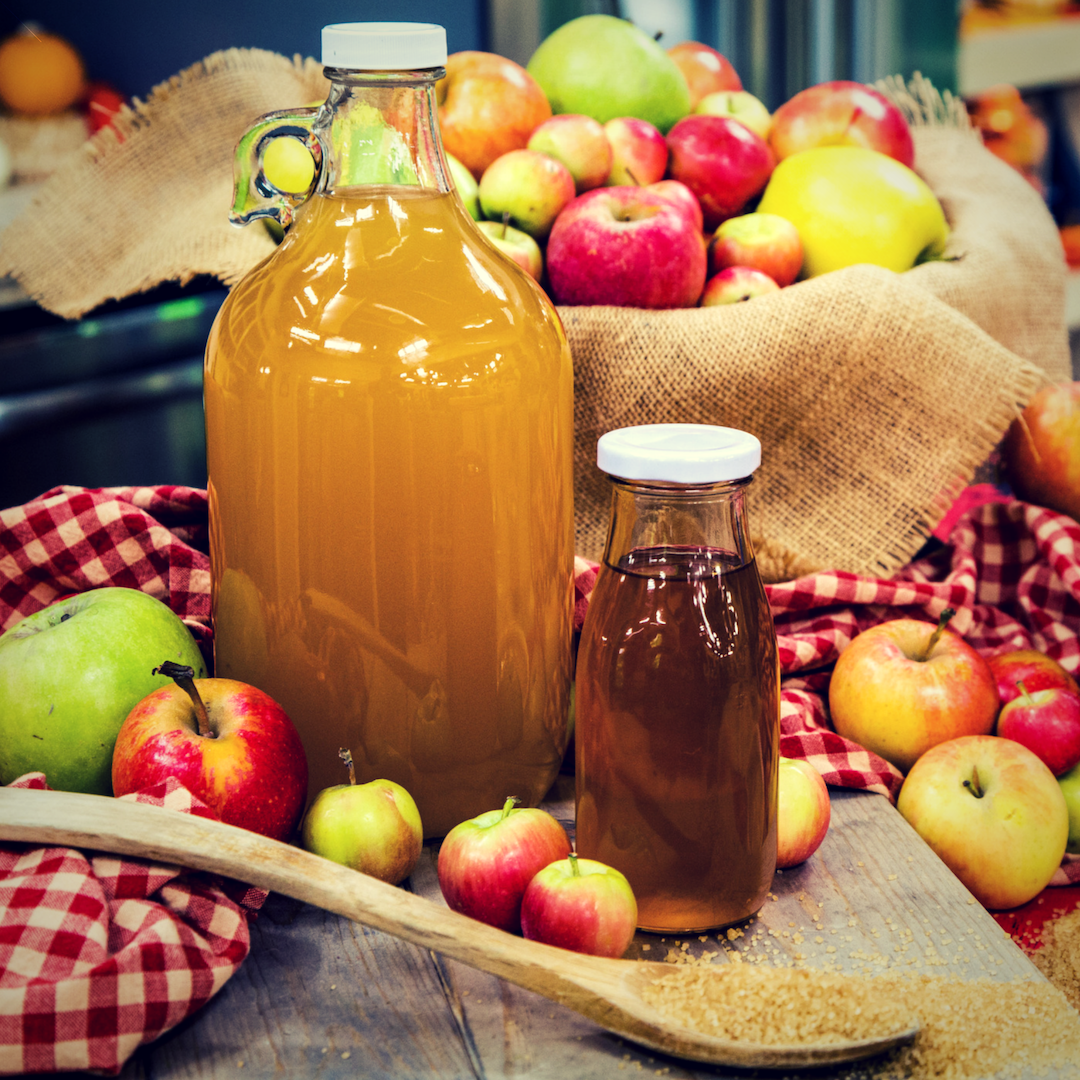 Well-made cider is a shock full of nutrients and is perfect for Los Angeles drinkers. The city offers a dozen breweries. For a solid cider selection, try rustic and chic Bar & Garden, an open-timbered outpost for the alcoholic beverage. Whether dry or sweet, apple cider is a perfect refresher to crisp days.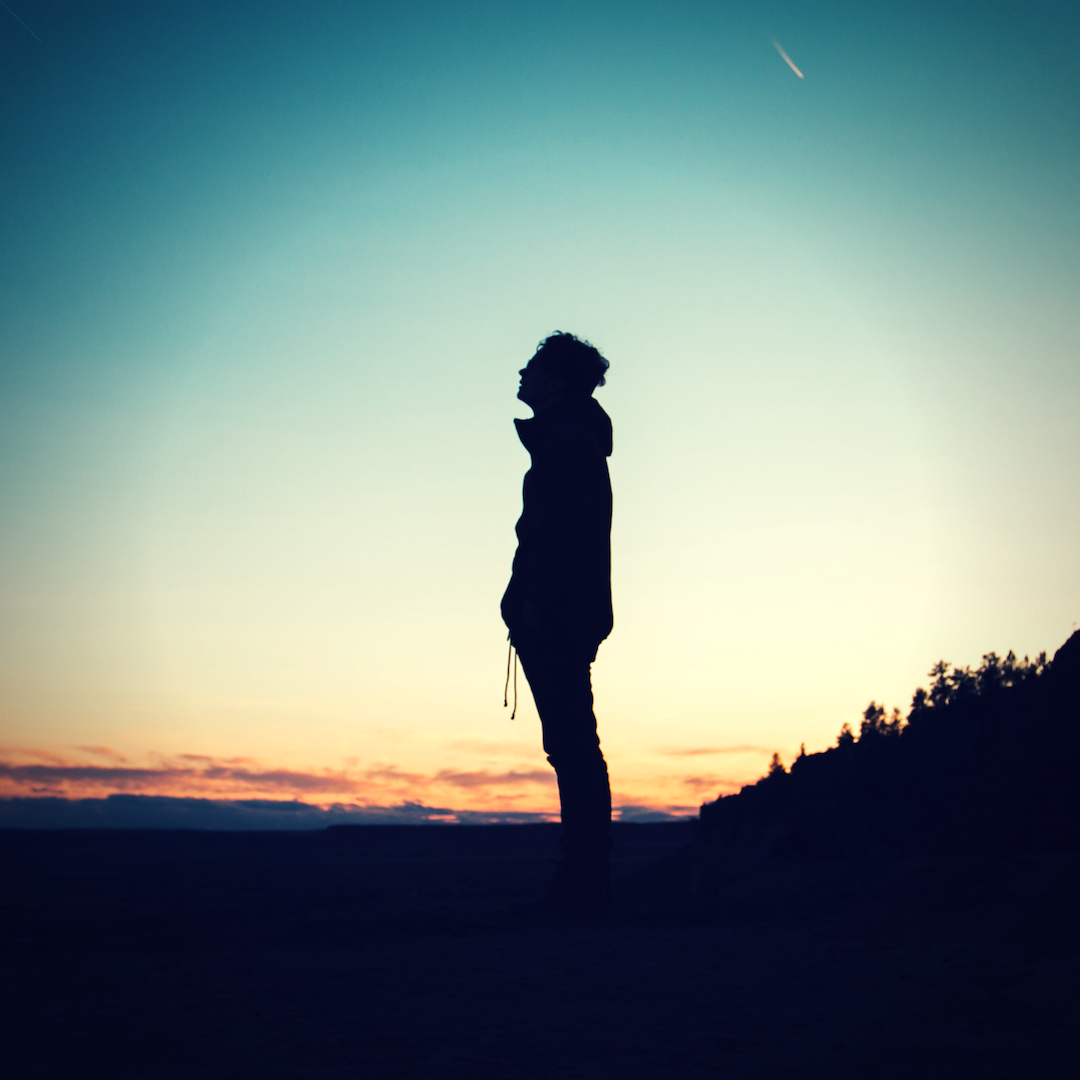 When the temperature drops a bit, it is time to explore some of the most beautiful hiking trails around Los Angeles. For those seeking autumn leaves, Malibu Creek State Park offers plenty of seasonal colors - especially in a tree filled Tapia Park. Sunny Southern California has still a lot to offer!