COAST TO COAST: OUR FAVOURITE HOTELS
When jet setting from New York to Los Angeles, you always have to have a place to call home. We've taken the liberty to present our favorite hotels coast to coast, from the lap of luxury, to the hippest of the hip.
Be bold and beckon your best. Step into a world of perpetual possibility. Mondrian's enduring allure transcends trends, inspiring a sense of invincibility and endless reinvention. With Benjamin Noriega-Ortiz's design direction, the Mondrian LA's interiors pay homage to the playful nature of Alice in Wonderland with its Lucite indoor swing, mushroom-inspired reception desk, and 30 foot mahogany front doors. Their lounge, Skybar, is a mainstay for daytime and nighttime revelry. Check out a summer pool party or mingle in the Skybar hut.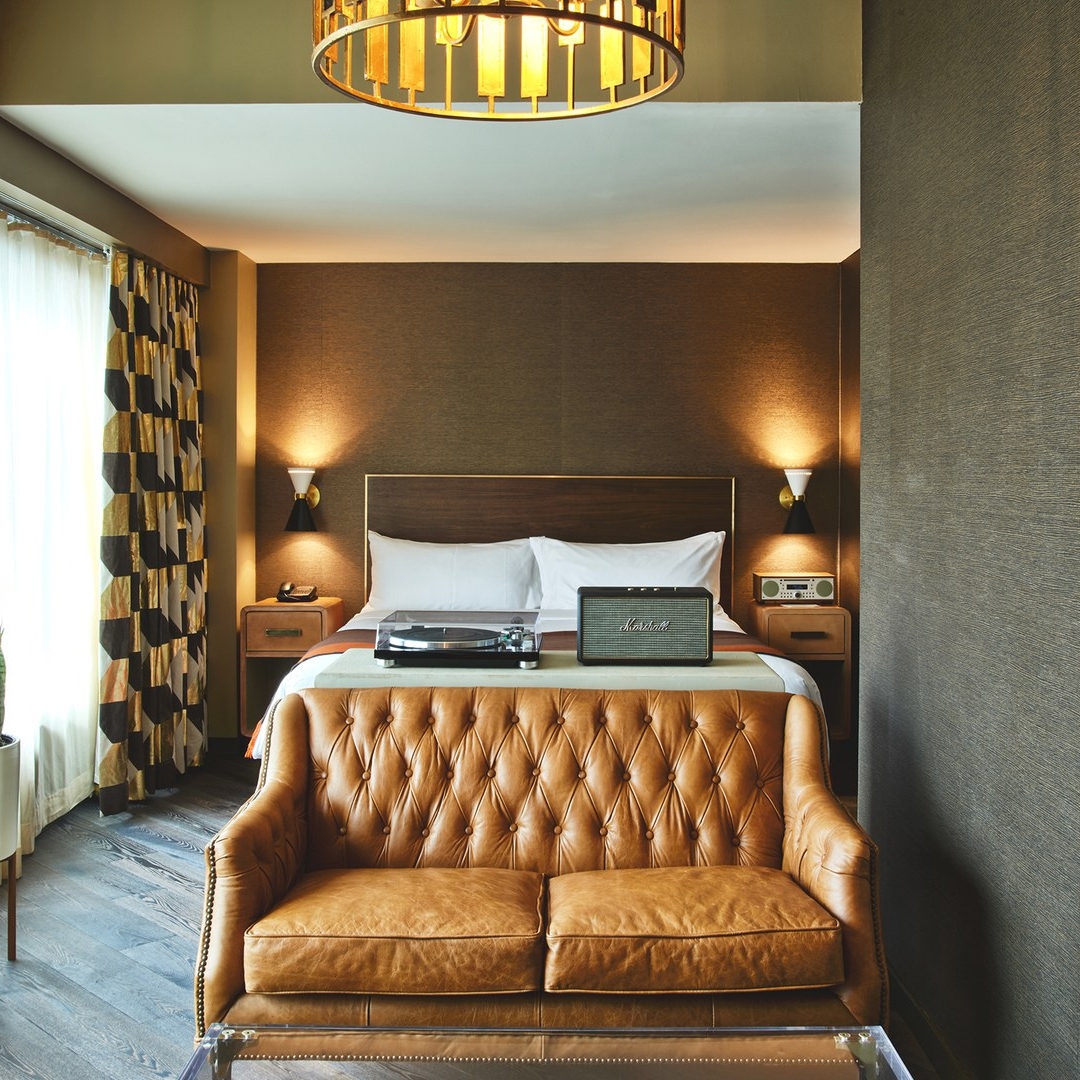 The true test of whether a New York hotel is cool? When actual New Yorkers want to go there! The Roxy easily passes that test. Beyond being a place to stay in Tribeca—one that manages to be swanky but not pretentious or intimidating—it's a place to go in Tribeca. At any given time, there are honest-to-goodness New Yorkers hanging in the lobby (or at least chic tourists who pass for them). And speaking of chic: Super-stylish celebs with rock-star cred stay there, too; The fashion darlings of the 2016 Costume Institute Gala, Haim, hung their hat at The Roxy after spending all night with their bestie Taylor Swift.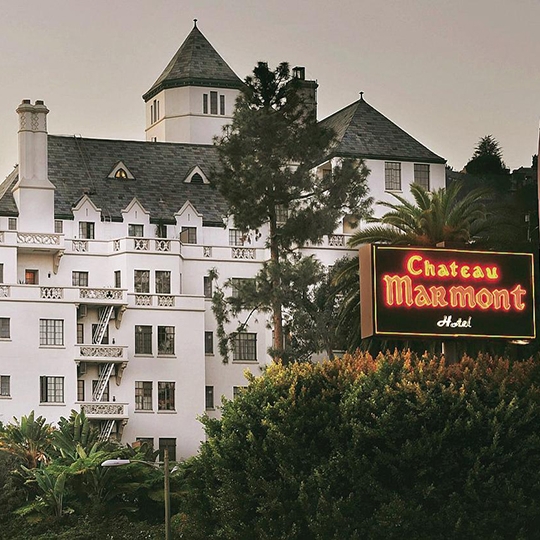 This great castle on the hill is the set of a film waiting for someone to call action - this is the place where things happen. Checking in is like turning up in the middle of an ongoing party at a European country estate - there is always someone you know staying here. Mindful of its history, but always at the moment - it is contemporary as tomorrow morning and there is great comfort there. Sit in a wicker chair on the veranda writing post-cards imagining you are in an exotic outpost - far far away.
Discover a destination at once bohemian, sophisticated and inspiring. SIXTY SoHo hotel mirrors its stylish surroundings, standing as an inimitable hotel in one of New York City's most vibrant neighborhoods. Stay in big city style, relax in newly renovated guestrooms and suites, and imbibe at stunning spaces at this upscale SoHo hotel.